Your Score:
Letter Opener
You scored 41 flexibility, 46 sharpness, 42 stickiness and 57 size!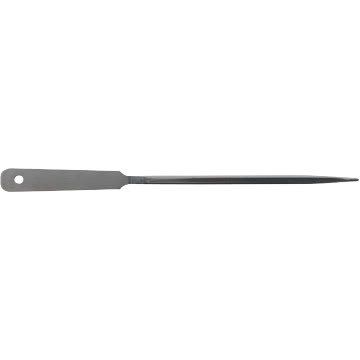 You can be quite sharp and you're medium sized - You're a Letter Opener!




This test has 4 variables. Your size depended on how "big" you are in certain situations and there are three levels. Your sharpness is a measure of how cutting you may be (i.e. the harsher you are the sharper you are in this test). Your stickiness is how much you like to stick to others, and lastly your flexibility pretty self explanitory. There are 24 different results. Hope you enjoyed the test!!!